Betyg: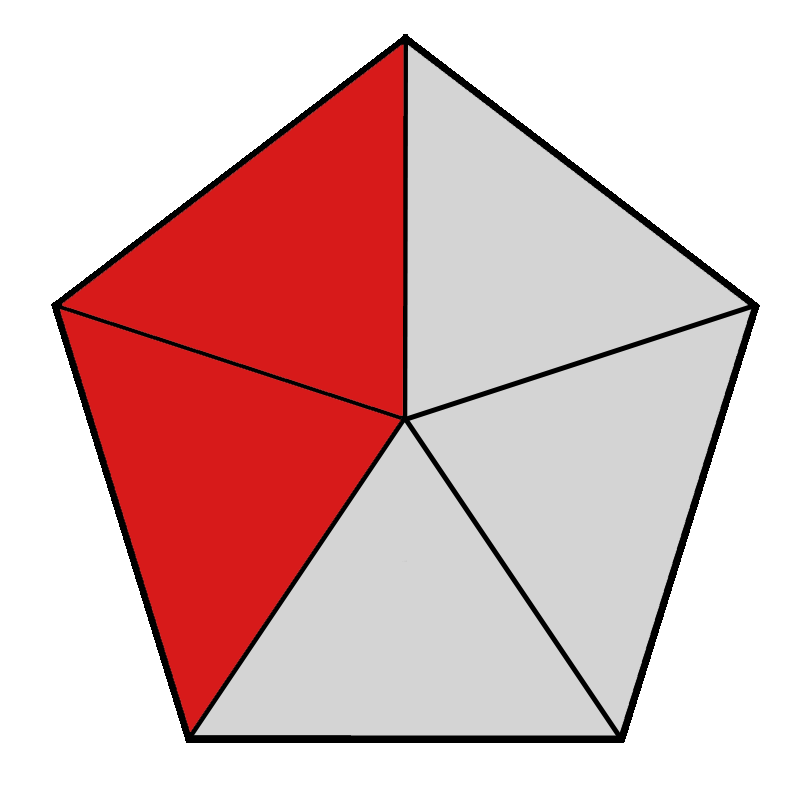 Sköna karaktärer i Guardians Of The Galaxy

Peter Quill stjäl en himlakropp från Ronan. Han är en skurk med stora ambitioner, han vill förinta hela universum. Tillsammans med Rocket, Groot och Gamora förösker de hjälpa Peter i jakten på att hindra Ronan att förinta universum.
Fartfylld science fiction komedi. Handlingen finns inte så mycket att orda om. Vi koncentrerar oss på filmens snygga specialeffekter och roliga karaktärer. Lättsam underhållning med snabba klipp och schysst musik. Ett välkommet avbrott i sommarhettan att se en galen film från Marvel.
ORIGINALTITEL: The Guardians Of The Galaxy
KATEGORI: sci-fi, komedi, äventyr, action
LÄNGD: 2 tim 01 min
LAND: USA
TAL: Engelska
ÅLDER: 11 år
DISTRIBUTÖR: Walt Disney
BIOPREMIÄR: 2014-08-02
DVD/BLU-RAYPREMIÄR: 2014-12-01
VOD: SF anytime
RECENSERAD AV: Camilla Käller