Betyg: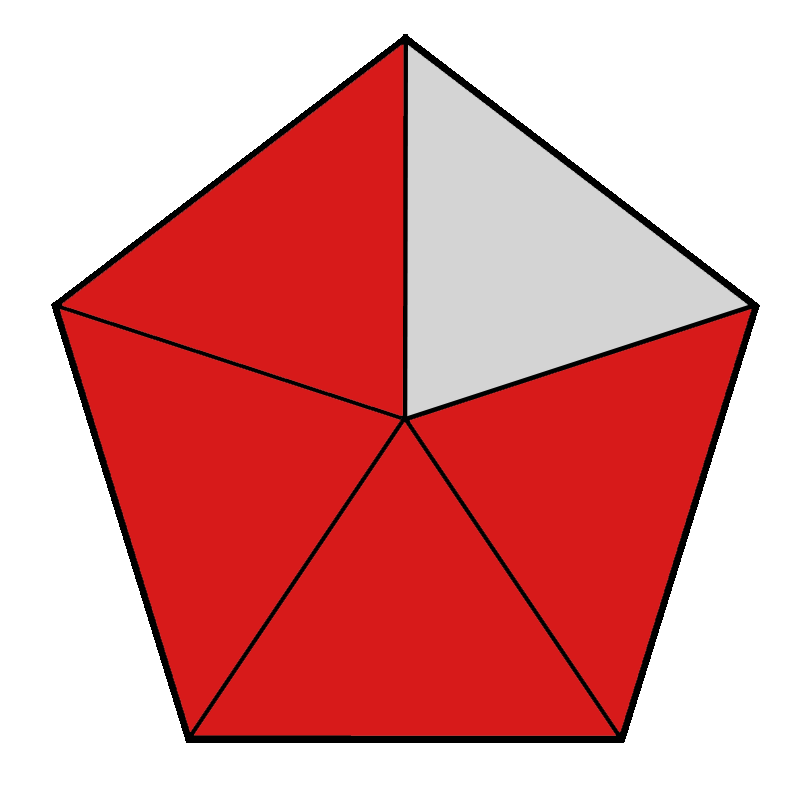 En samling du måste äga.

Box med åtta filmer och två dokumentärer med Stanley Kubrick.
Stanley Kubrick Masterpiece collection är ett måste att ha i hyllan. I boxen ingår:
Lolita (1962),
Dr Strangelove Or How I Learnd To Stop Worrying And Love The Bomb (1964),
A Space Odyssey (1968)
A Clockwork Orange (1971)
Barry Lyndon (1975)
The Shining (1980)
Full Metal Jacket (1987)
Eyes Wide Shut (1999)
Stanle Kubrick: A Life In Pictures / O Lucky Malcom
Kubrick Remembered/ Stanley Kubrick In Focus/ Once Upon A Time… A Clockwork Orange.
Intressanta dokumentärer och personligen tycker jag Eyes Wide Shut och Full Metal Jacket är de filmer som är mest fulländad i samlingen.
ORIGINALTITEL: Stanley Kubrick Masterpice Collection
KATEGORI: Action, Sci-fi, drama, skräck, dokumentär
ÅLDER: 15 år
DISTRIBUTÖR: Warner Bros
DVD/BLU-RAYPREMIÄR: 2014-11-17
RECENSERAD AV: Camilla Käller